Black Friday Parking Offer - 20% off all Bookings, use code BLACK20.
Official Site - Book Direct
Booking Direct on our official site gives you the very lowest price as we price check to make sure our prices are the very best at Edinburgh Airport
New Carpark Location
FlyingScot has moved to Queen Anne Drive EH28 8PL, just at the end of the runway. Still the same excellent service and includes our fast 5min transfer service.
How it works
A quick and hassle-free journey from start to finish.
Book online

Park your car

5-10 min shuttle bus to airport

Enjoy your holiday!
Secure Parking
We offer state of the art security at our Edinburgh and Glasgow Airport Carparks. Whether it's for Business or Holiday you can have peace of mind knowing that your car will be safe and secure in our car parks for your return.
More Info
24hr Coach Transfer
Our coaches run from our car park in Queen Anne Drive to and from Edinburgh Airport. Drop your car off at the car park and jump in our bus where our driver will drive you to the airport. Journey time is about 5-10 mins.
Book Direct
Cut out the middle man by booking directly with us. When you book directly with FlyingScot you'll receive the very best prices and flexibility. And if you need any help then we are just a phone call away.
Changes or Amendments
We all know things can change from time to time but don't worry you are in control and can make changes at a click of a button anytime.
Simply click on the Retrieve Button on our website, enter your booking ref and email address and then you can make changes which take place immediately.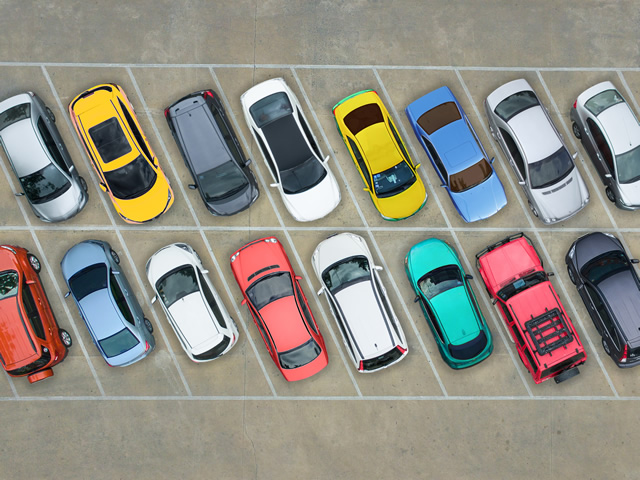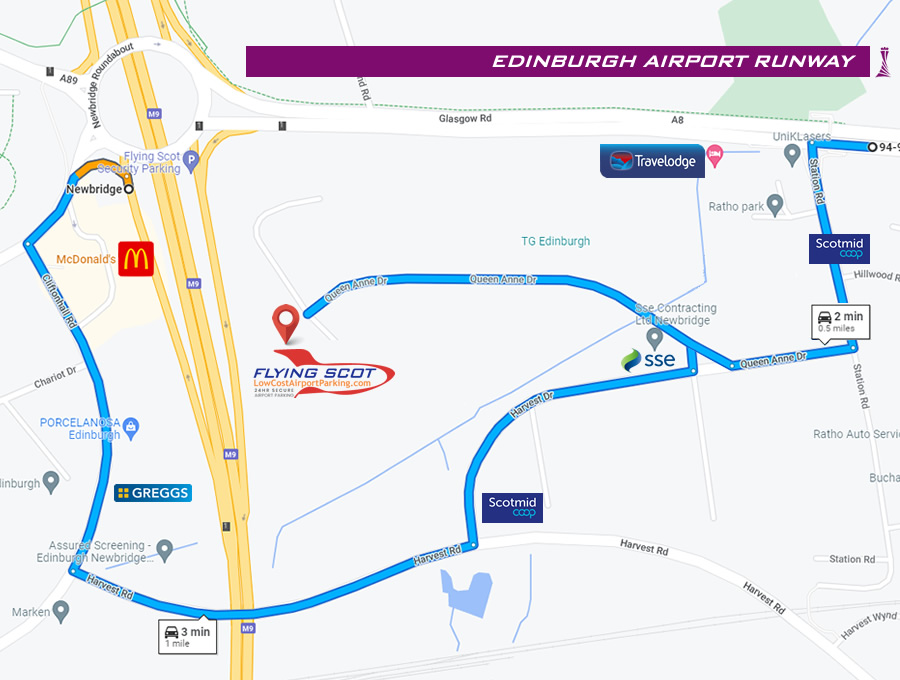 Find us
FlyingScot @ Low Cost Airport Parking
Queen Anne Drive, Ratho Station
Glasgow Road, Edinburgh, EH28 8PL.
0131 333 0091